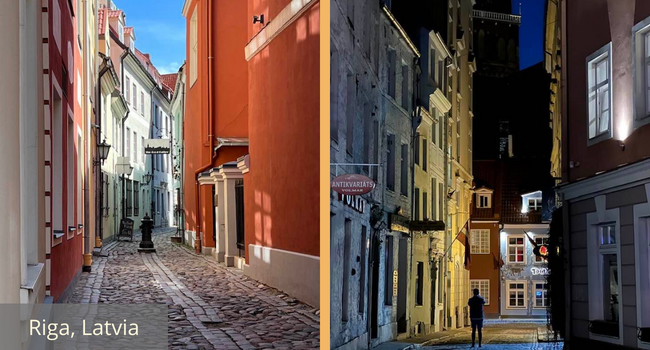 Teaching in Latvia
.
Madpix Films' Doug Blush has an ongoing working relationship with American Film Showcase, a program of sharing documentaries and mentoring film students around the world. Doug's most recent workshop was in Latvia. It was an amazing experience with wonderful students and educators.
American Film Showcase is the premier American film diplomacy program organizing screenings and workshops with American filmmakers in more than 40 countries. AFS is a partnership between the Department of State's Bureau of Educational and Cultural Affairs and USC's School of Cinematic Arts.
Thanks to everyone at USC and the State Department who make this such a positive program for understanding and peaceful dialogue in such turbulent times.