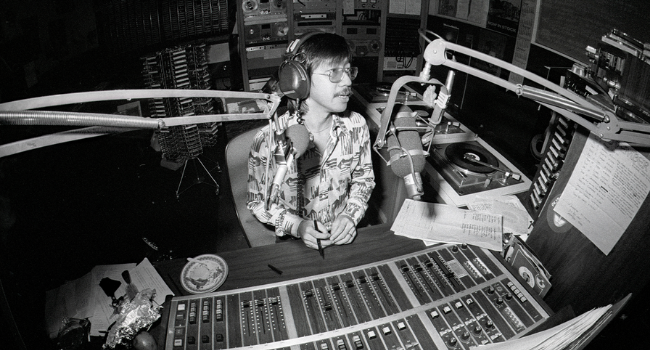 Like a Rolling Stone: The Life & Times of Ben Fong-Torres
.
Madpix Films' Doug Blush is an Executive Producer and the Supervising Editor on LIKE A ROLLING STONE: THE LIFE & TIMES OF BEN FONG-TORRES, which debuted at the Tribeca Film Festival in 2021.
The film is currently available for consideration for this year's Academy Awards and receiving accolades at screenings around the country.
From Cara Cusumano for the Tribeca Film Festival:
Even if the name "Ben Fong-Torres" doesn't ring a bell, you've probably read his work. Soon after graduating from San Francisco State College, he started writing for Rolling Stone in 1968. The next year, he was hired as an editor and writer. Fong-Torres's cover stories on Bob Dylan, Marvin Gaye, and Jefferson Airplane helped to shape the way a country understood its counterculture, while Rolling Stone, under Fong-Torres's guidance as a senior editor, became Rolling Stone.
Suzanne Joe Kai's documentary is much more than a time capsule of an era: it's a portrait of someone who can't be reduced to a profession. Fong-Torres walks us through his upbringing as the child of Chinese immigrants in the 1950s, his earliest interest in rock and soul as a way of belonging, and the remarkable career that followed. Through conversations with colleagues and friends like Annie Leibovitz, Cameron Crowe, and Steve Martin, as well as authentic recordings from Fong-Torres's archives—including Elton John—we understand why Fong-Torres was the interviewer that most bands actually requested: he treated each musician with a deep admiration for their craft, and saw them as people rather than icons.