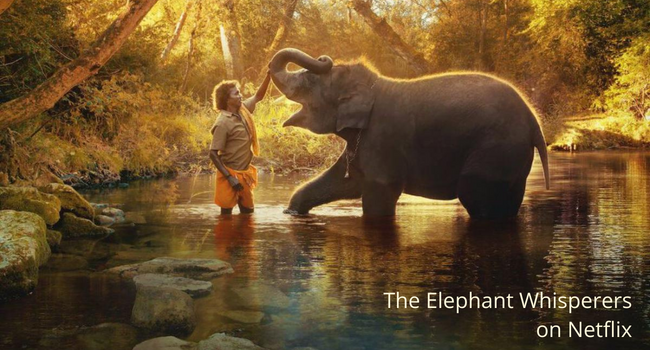 The Elephant Whisperers Oscar Nomination
.
Madpix Films co-founder, Doug Blush, was Executive Producer on the widely acclaimed documentary short film, THE ELEPHANT WHISPERERS which has been nominated for Best Documentary Short Film at the 2023 Oscars. The film is available on Netflix. The Oscars airs on Sunday, March 12th.
Directed by Kartiki Gonsalves, the 41-minute documentary short film follows a family in the Mudumalai Tiger Reserve in Tamil Nadu who adopt two orphan baby elephants. The film has been produced by Guneet Monga and Achin Jain. Congratulations to the entre international team on the Oscar nomination!
Take a look at a recent interview with Director Kartiki Gonsalves: